Do you want more focus or determination in your life or business?
Do you need more fulfilment and direction?
Do you need help getting to that thing you've always dreamed of and stop those things that keep stopping you?
If the answer is yes to any of these things then coaching is for you.
Coaching is useful to give you direction within your personal or business life, helping you gain real clarity and insight into what you want and how to get it.
Each coaching programme is created individually for you to ensure you get the most from it.  It's flexible and challenging to give you, your greatest success.
Coaching within your business
Glynis Osborne and Chris Cook a former Olympic Swimmer will personally come into your business to help you achieve your personal best.  Working with management to get the best performance from your teams.  If you work alone its also a great opportunity to help you get that clarity and determination to be more successful.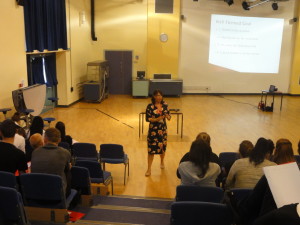 Group Coaching
Group coaching can be useful to give direction within your business.  We facilitate meeting around goal setting, strategy planning and business development planning.  It can be used to get everyone within your organisation aligned and create a true sense of team spirit with everyone following the same delivery plan.
Coach the Coach
Why not train some key members of your team or yourself to become a coach. Learn to gain insight into others to get the best performance.  The sessions are designed with your exact business in mind.  We also run evenings and weekend sessions so you don't have to miss any important business.
Read more about Glynis on the 'About Us' page or visit Chris at chriscookgb.com