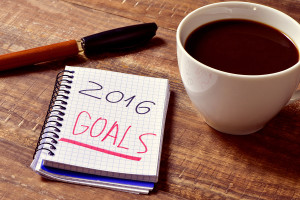 Coaching has been proven to be very beneficial whether it's work related or a personal option.  You will have support by and expert coach who will help you to get more from life, increase your motivation, help you gain more focus, work through a problem or reach that dream you've always wanted.  The aim of coaching is to talk through any topic perhaps helping you to uncover options you hadn't first thought of, to challenge and give you the push you need to get what you want and to support and encourage performance.
Our professional coaches have many years of success in coaching and developing people.  Working with elite athletes, business leaders, clients who had phobias, lack of confidence, low self-esteem, those who wanted to start a new venture or get their motivation back.
Do you need some support in getting over something? Getting through something or getting to that goal you always wanted or even to create some new goals which you just can't quite imagine yet? If the answer is yes then a coaching session is right for you.
Booking
All coaching sessions can be booked from a one off session to a full programme.  Each sessions can be face to face, over the telephone or internet or a mixture of all.  The sessions are booked at your convenience and whether it be work time, evenings and weekends our coaches are there to help you get to your personal best.